St. Andrew UMC Youth Group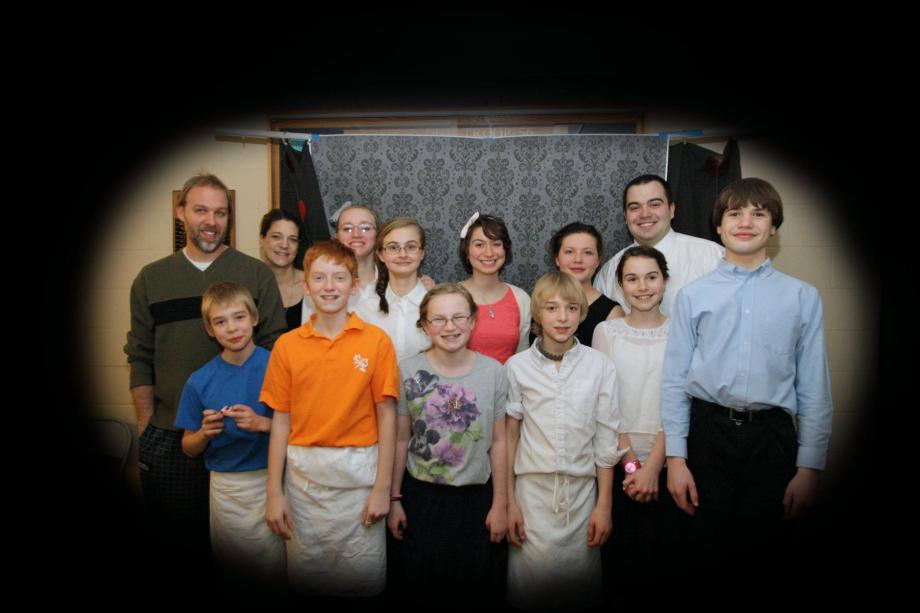 Loving God and others. That's our mission and our vision for each student here at St. Andrew.
Youth Sunday School
Youth are encouraged to attend our family worship at 10:15 a.m. and engage in small groups for ...
more
---
Youth Group
Youth are meeting on Sunday January 13 after worship at the parsonage for lunch, games and ...
more
---
Boy Scouts
Boy Scout Troop 56 meets on Mondays from 7 to 8:30 PM. Scout Master: Jeff Smith Other ...
more
---