Jesus said in John 4:13 "Everyone who drinks this water will be thirsty again, but whoever drinks the water I give them will never thirst. Indeed, the water I give them will become in them a spring of water welling up to eternal life." As the Samaritan woman came to draw water from Jacob's well, you too are invited to The Well where we can experience this living water.

It's our Wednesday evening ministry at St. Andrew: "The Well."
Each Wednesday starting at 5:45 you can enjoy a delicious meal with your family and friends, served till 6:15.
Then starting at 6:30 our Life Groups will begin. Life Groups are the heart of our small groups at St. Andrew.
There's something for everyone: We will wrap up the evening by 7:45 and send everyone out renewed and refocused for the rest of the week.

Fellowship Meal
Annemarie Anderson is the Fellowship Meal Coordinator.
Reservations are now open for our first meal on September 12th. (Labor day special sandwiches and goodies) You may make your reservation by calling the church office at 937-426-6491 or e-mail office@standrewumchurch.org. BY THE PREVIOUS MONDAY AT NOON
The meal is open to everyone. It's a great intergenerational opportunity to fellowship with one another, and meet someone new. Come for just the meal & fellowship, or stay for a Life Group as well. See you at The Well.

NEW for ADULTS AND CHILDREN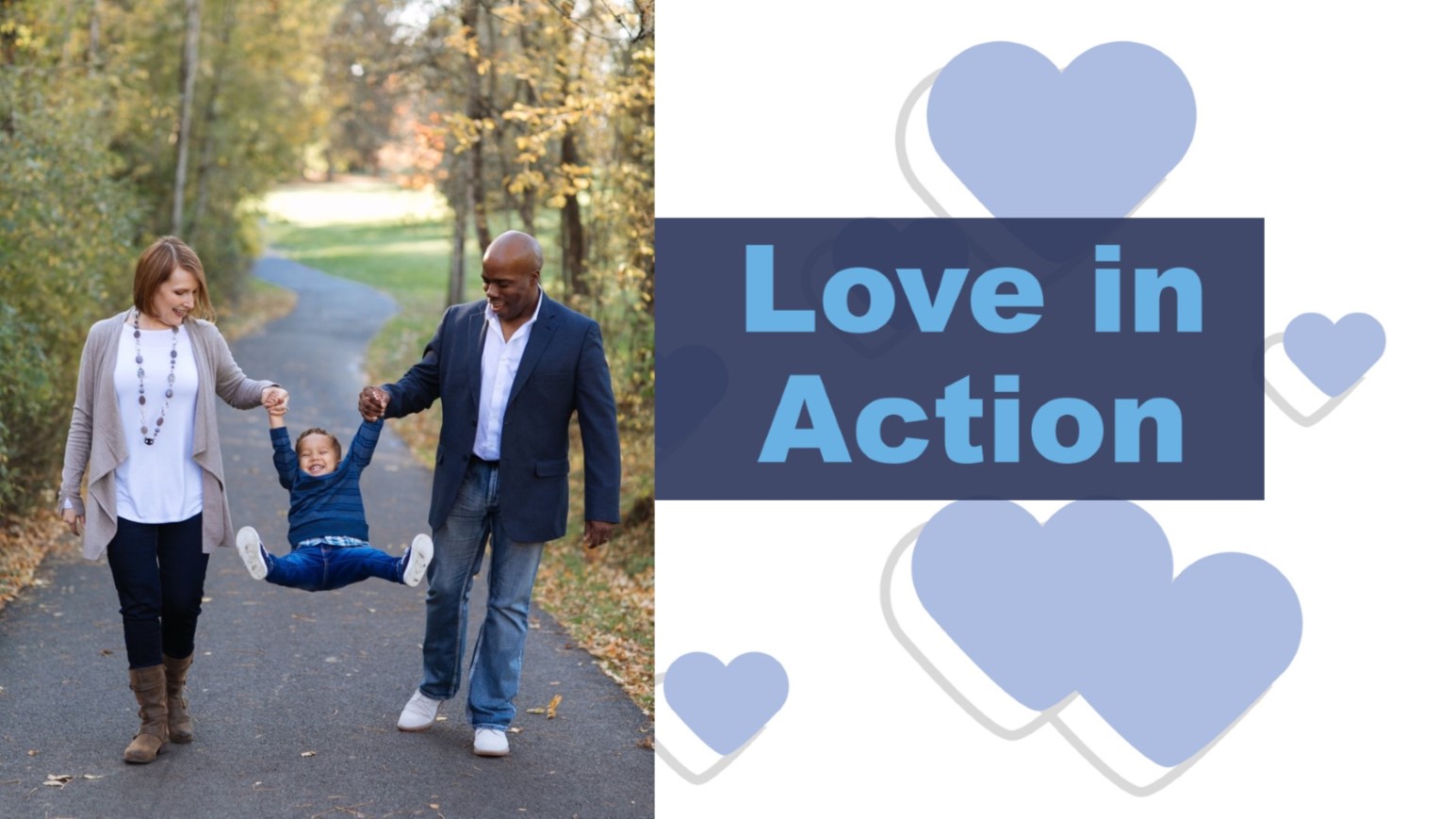 We know we live in a world where love is desperately needed. Walk with us as we discover more about love as the adults go through Gary Chapman's "The 5 Love Languages of Children." We'll teach children more about what it means to give and receive love.
Opening the eyes, minds, and hearts of children to experience "Love in Action" will happen by walking through the 5 Love Languages with them in stories, hands-on activities, and practical life applications. Children in this program will come away understanding themselves more by knowing their love language and how to intentionally and appropriately love with that language.
Inviting ALL adults and Children to participate.
Sign Up by –e-mailing Abby at cyfministry@standrewumchurch.org


Chancel Choir




Cameron Voorhees is the contact person for the Chancel Choir. You may reach Cameron at 937-602-2503 to sign up or for more information. The choir is an opportunity for involvement. A church's ministry is only as effective as the people in its congregation who choose to get involved. I've often heard the choir referred to as "the church within the church." When you join the choir, you're not just singing notes together, you're doing life and ministry together. The choir is a reflection of heaven. The prophet Isaiah gives us a glimpse into God's throne room with angels singing together, "Holy, Holy, Holy is the Lord Almighty; the whole earth is full of his glory" (Isaiah 6:3).
Choir practice begins at 7:00 pm each Wednesday and concludes by 8:15 pm.
Our choir is under the direction of Cameron Voorhees, Music Director, accompanied by Ed Baker, Organist.