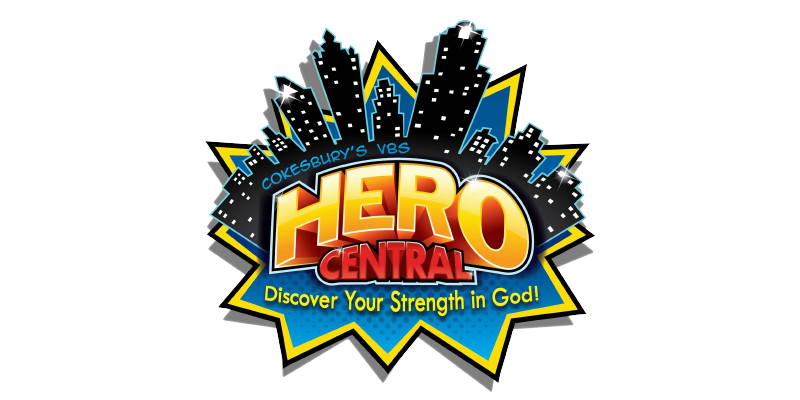 St. Andrew UMC invites children ages 3years through 5th grade to soar with us at Hero Central Vacation Bible School! This superhero adventure experience includes music that will energize your ears, interactive Bible fun, super science, cool crafts, hands-on mission hero work, delicious snacks, great games and more.
June 19-22nd, 2017
6:00 - 8:30 PM
St. Andrew UMC
ALL children ages 3 through 5th grade!
Invite your friends, relatives and neighbors!