WELCOME
Welcome to the Miami Valley, home of both Wright Patterson Air Force Base and The St. Andrew United Methodist Church! If you are a military man, woman or family seeking a church home—we want to be that church.
If you want to make friends quickly and find people who care about your special needs as a military family, check us out! Our church is designed to put you on the fast track to friendship and ministry. If you don't know Jesus Christ, we would love to introduce you to Him.
St. Andrew is a dynamic faith community nestled in the heart of Beavercreek. We have been in ministry in the community just over 53 years. And while we may be small compared to the mega churches, we're not small-minded.
Our mission is large, intense and sharply defined: Jesus has done a work in us; we want to share that with people in the Miami Valley and watch Him change their lives, too. And we need like-minded people—decisive, passionate servants of God who aren't afraid to jump right in—to help us accomplish that.
If you know Christ, understand what's at stake and want to take part in the mission, we have a place for you to serve at St. Andrew—immediately. We won't waste your time or ours. Serve with us as we make Christ known in the Miami Valley and throughout the world. What we do matters.
Here are some stories of our military families.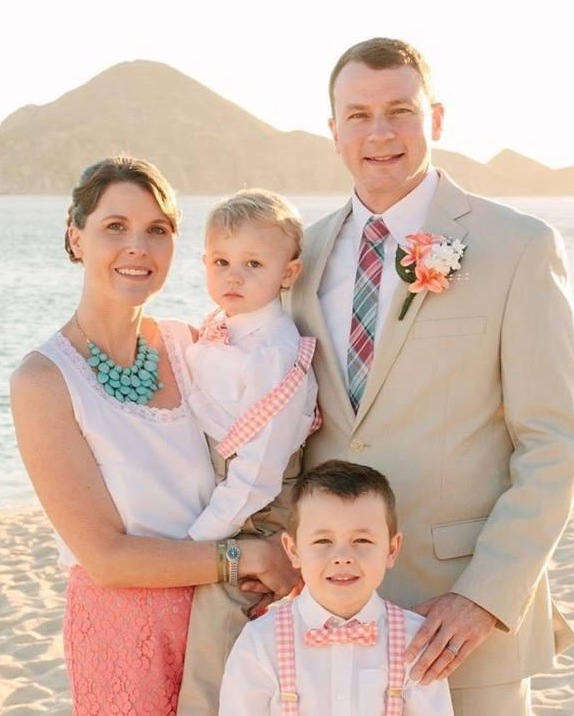 Being in the military presents many challenges, only one of which is the constant moving. I'll never forget that summer day in 2014 when we brought our two boys to Vacation Bible School at St. Andrew's United Methodist church near our home. We were greeted with open arms as if we were already a part of the church family. My husband and I were tired from unpacking boxes and thought VBS would be a welcome distraction for the boys.

The following Sunday after a fun-filled week of VBS my youngest son asked, "When are we going back to my church mom?" And in that instant with that statement it was decided where we would be attending church.

I hope you'll feel as welcomed as we did that summer. We know you'll be in great hands.

Michelle B.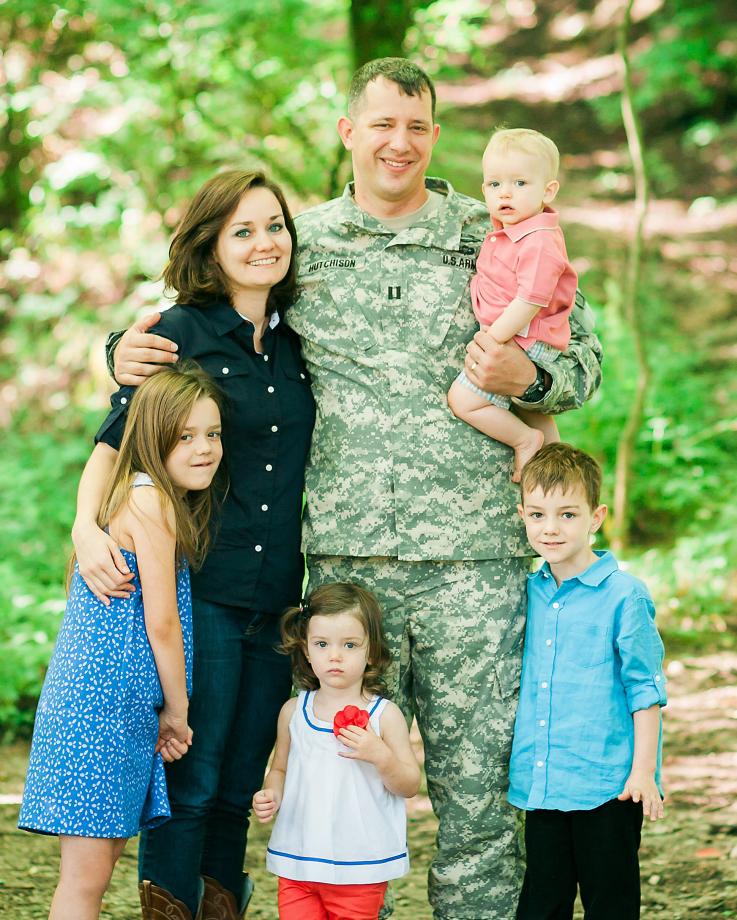 When my family moved to the Dayton area, we knew it wouldn't be for very long. My husband's assignment at Wright-Patt would last less than 2 years, and it is difficult to settle in to a community when your time there is so limited. It is hard to form attachments to people and places you know you will have to tear yourself away from in the near future. I struggled to make connections in Ohio, and because of that felt very alone there.

But thank goodness I found St. Andrew! When I visited, my first impressions were simple but very positive. The pastor seemed very kind and genuine, the music was fantastic, and I felt that both myself and my rowdy children were accepted, welcomed, and wanted there. I decided immediately that it was the church for me.

At St. Andrew, I met people who invested their love and friendship in me, even though they knew I would be a temporary part of their lives. At St. Andrew, my kids found a place to belong when they struggled to fit in at a new school. At St. Andrew, I found a support system, which is one of the many things a military spouse cannot pack up and take along on every PCS. At St. Andrew, I formed relationships that I'm certain will last a life time, no matter where, or how often, I move.

The people of St. Andrew UMC--who are so genuine in their acceptance and love of others--they are what made Ohio a home for me.

Amanda H.